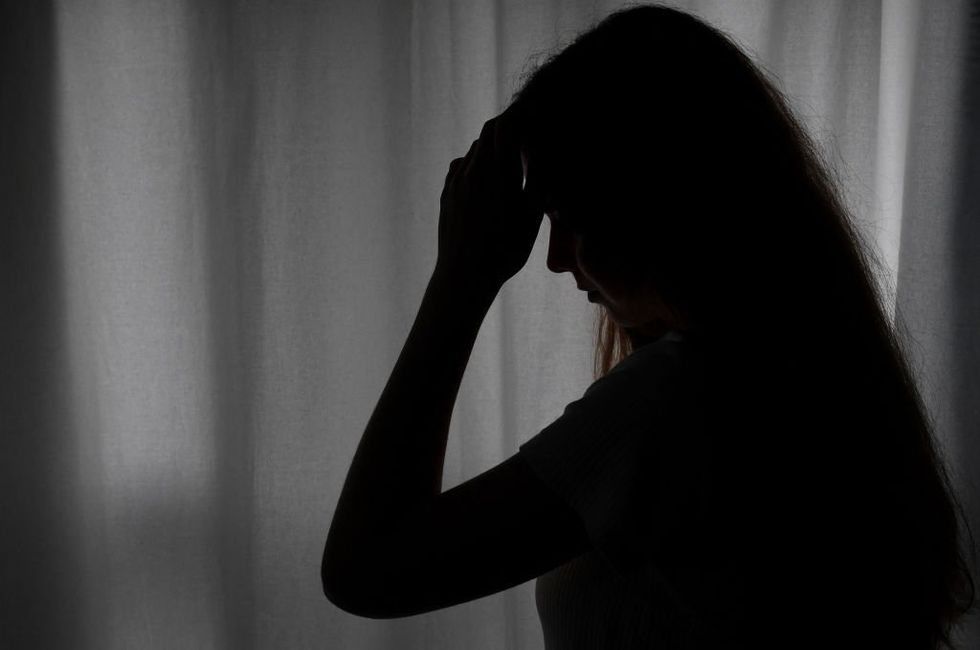 The Federal Trade Commission issued a proposed, $7.8 million settlement order Thursday related to charges that an online counseling service revealed customers' sensitive data with online advertisers like Facebook.
"In the hierarchy of health information, details about a person's mental health may be among the most confidential," the FTC said Friday in a blog post explaining the disturbing case.
"[BetterHealth] promised to keep [sensitive health information] private through statements like: 'Rest assured – any information provided in this questionnaire will stay private between you and your counselor.'"
"But from the FTC's perspective, a truthful statement would have been 'Rest assured – we plan to share your information with major advertising platforms, including Facebook, Snapchat, Criteo, and Pinterest.'"
BetterHelp, an online counseling service, also does business as My Therapist, Teen Counseling, Faithful Counseling, Pride Counseling, Terappeuta for Spanish-speaking clients, and others, the FTC indicates in its pending settlement updated March 2.
People who signed up and paid for BetterHelp services between August 1, 2017 and December 31, 2020 may receive partial refunds thanks to the proposed settlement. The settlement order also bars the company from continuing to share customers' health data for advertising purposes. Third parties that received the data are to delete it.
BetterHelp, despite repeated promises to the contrary, reportedly shared health information from over 7 million consumers with Facebook, Snapchat, Pinterest, and others for advertising purposes.
Among the most egregious examples are allegedly uploading nearly 2 million current and former clients' email addresses to Facebook to target their friends with ads for mental health services. The company also allegedly disclosed to Facebook 1.5 million clients' responses to an intake questionnaire query about whether the client had been in counseling or therapy in the past.
Similarly, the company allegedly broke its privacy promises by disclosing the IP and email addresses of 5.6 million former clients to Snapchat. Criteo is yet another company to which BetterHelp shared clients' email addresses.
BetterHelp's home page, which boasts it is "256-bit SSL secure," claims 3,822,804 people have received "help" from their more than 31,366 licensed therapists. The popular platform, which claims to be the "world's largest therapy service," regularly runs television and online ads for its service.
The advertisement below was published February 28, according to iSpot.tv.
The confidentiality section on BetterHelp's frequently asked questions page says, "Generally, the therapist will keep what you tell them confidential, but there are limited exceptions … please discuss with your therapist their legal obligations to confidentiality if you have an concerns or questions."
Unfortunately for patients, the data sharing came from outside an established, patient-provider relationship. The data in question stemmed from an intake questionnaire that "repeatedly pushed" would-be clients to "hand over sensitive health information through unavoidable prompts," rather than the protected interactions with therapists on the platform.
The website also goes into great detail about how they, theoretically at least, protect clients' privacy and security. "We have built state-of-the-art technology, operations, and infrastructure with the goal of protecting your privacy and safeguarding the information you provide," the website says, detailing the steps they claim to take to ensure that privacy.
BetterHelp's privacy page goes into considerable depth, evidently to convince would-be clients that their private data is secure.
The FTC's ruling in this case carries implications for other companies. For example, though an email address might not automatically be considered health information, it can be if the source of that email address is a health-related website like a therapy service, a diabetes supplies manufacturer, or a physical therapy establishment.
Like Blaze News? Bypass the censors, sign up for our newsletters, and get stories like this direct to your inbox. Sign up here!