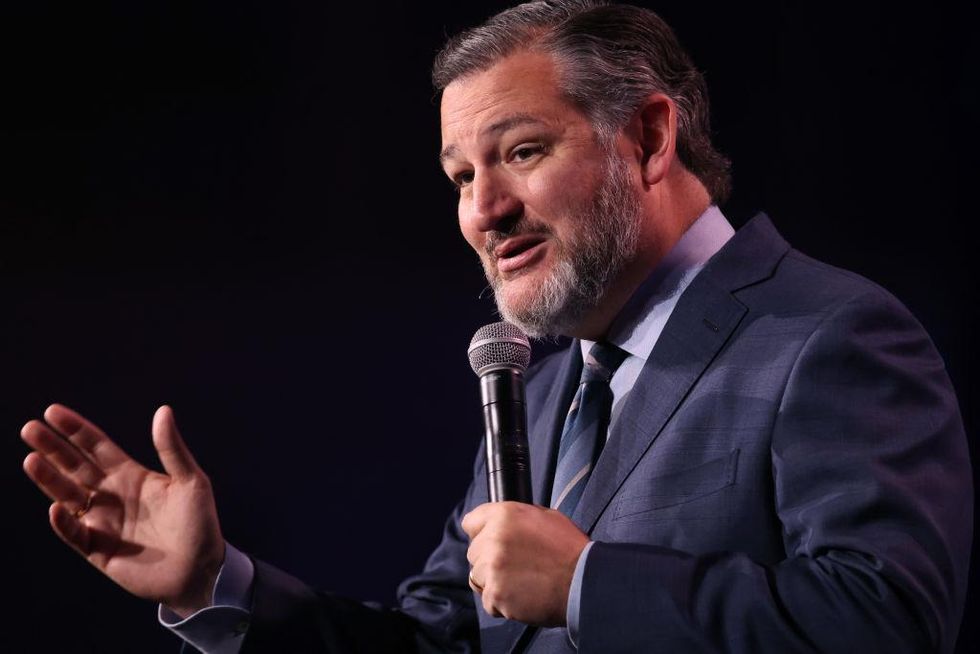 Lawmakers are once again advocating a Constitutional amendment to impose term limits on members of Congress.
Members in both chambers are backing the proposed amendment, which stipulates that House lawmakers who have served three terms would not be eligible for election to the House again, while senators who have served two terms would no longer be eligible for election or appointment to that chamber.
Under the amendment, if a House lawmaker elected to fill a vacant spot fills the vacancy for more than one year, that would count toward their three-term limit — similarly, if a senator elected or appointed to fill an empty seat fills that vacancy for over three years, that would count as one of the two allowed terms.
A number of GOP senators and dozens of House Republicans are backing the proposal, as is Democratic Rep. Jared Golden of Maine.
Even if two-thirds of both houses of Congress voted to pass the proposal, three-fourths of the states would need to back the amendment in order for it to be added the Constitution.
"Term limits are critical to fixing what's wrong with Washington, D.C.," GOP Sen. Ted Cruz said, according to a press release. "The Founding Fathers envisioned a government of citizen legislators who would serve for a few years and return home, not a government run by a small group of special interests and lifelong, permanently entrenched politicians who prey upon the brokenness of Washington to govern in a manner that is totally unaccountable to the American people. Terms limits brings about accountability that is long overdue and I urge my colleagues to advance this amendment along to the states so that it may be quickly ratified and become a constitutional amendment."
"With the evident abuse of power that has taken place in Congress the notion of term limits is basic common sense," Rep. Ralph Norman of South Carolina said, according to a press release. "Many of my colleagues have drifted so far from the reality of the people they serve by turning 'representative of the people' into a lifelong career. Members must be willing to not only enact laws, but return to their respective districts to live under them."
Like Blaze News? Bypass the censors, sign up for our newsletters, and get stories like this direct to your inbox. Sign up here!