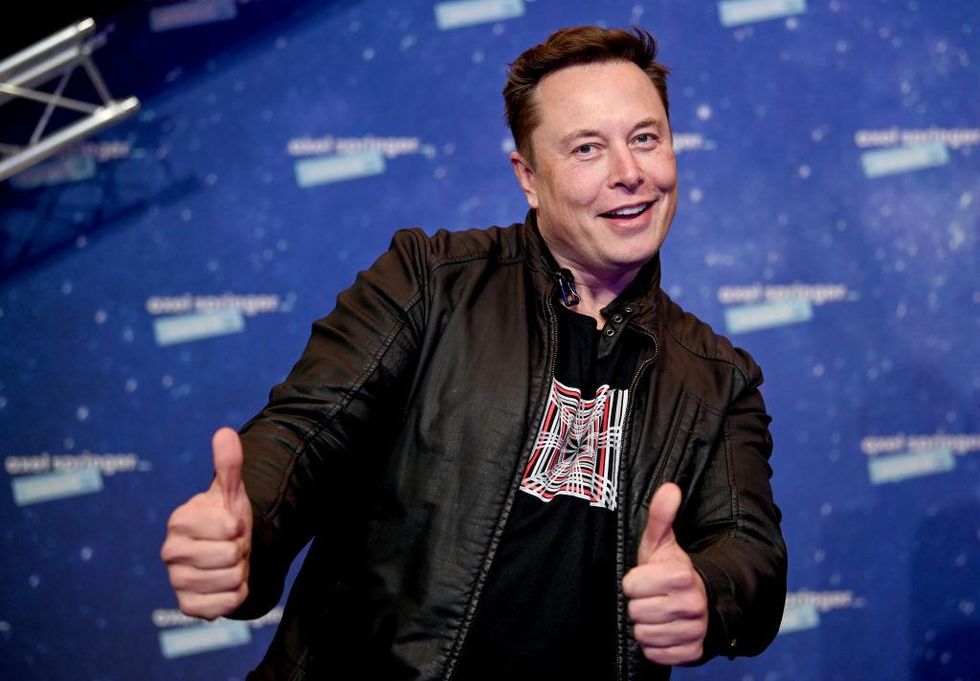 Elon Musk has announced that Twitter will grant mass amnesty to previously suspended accounts.
He made the announcement after running a Twitter poll proposing the move — a majority of the votes cast in the poll supported the idea, with 72.4% "Yes" votes versus 27.6% "No" votes.
"Should Twitter offer a general amnesty to suspended accounts, provided that they have not broken the law or engaged in egregious spam?" Musk tweeted when posting the poll on Wednesday.
"The people have spoken. Amnesty begins next week. Vox Populi, Vox Dei," Musk tweeted on Thursday, using Latin that means, "the voice of the people (is) the voice of God."
"Incitement to violence will result in account suspension. Currently suspended accounts will be enabled slowly next week after manual review to determine whether they have potentially broken the law or engaged in spam. Twitter will be a forum for the peaceful exchange of views," Musk tweeted on Friday.
Musk has already reinstated some accounts since taking over the social media platform. He restored former President Donald Trump's account after running a poll that resulted in a slim majority of support for reinstatement, with 51.8% "Yes" votes versus 48.2% "No" votes. Earlier this year Musk indicated that if he owned Twitter, he would reinstate Trump.
Republican Rep. Marjorie Taylor Greene's personal Twitter account, which was suspended in January, was also recently reinstated.
Musk agreed with a Twitter account on Friday that posted a tweet contending that the political right should "start funding more artists, filmmakers and writers instead of politicians and super-PACs."
Musk tweeted, "I am neither conventionally right nor left, but I agree with your point. The woke mind virus has thoroughly penetrated entertainment and is pushing civilization towards suicide. There needs to be a counter-narrative."