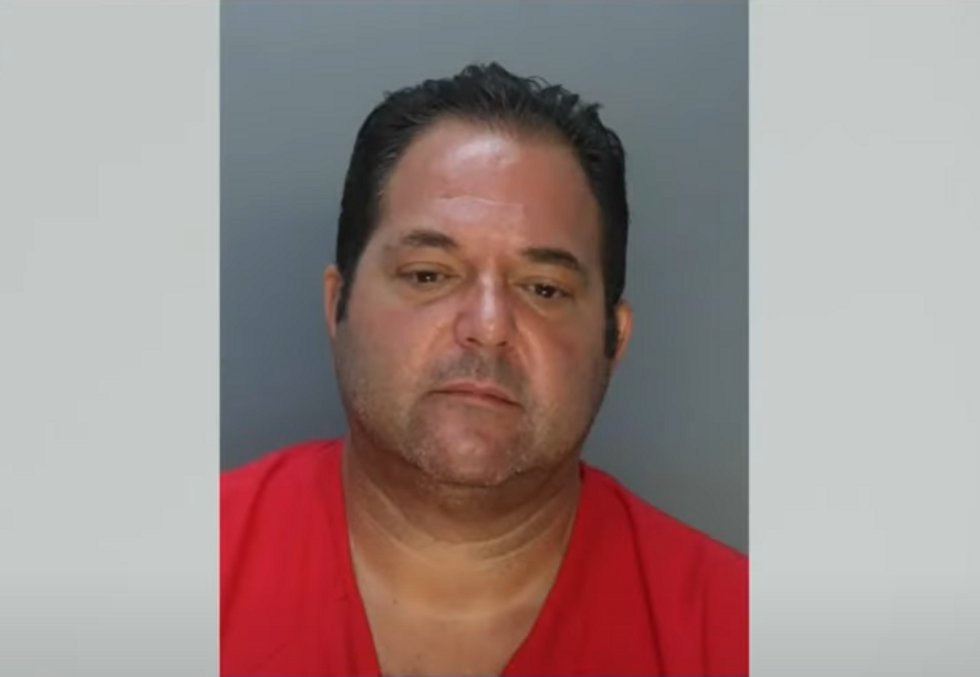 The mayor of North Beach Miami in Florida – a Democrat – is facing 15 years in prison after being arrested and charged with voter fraud.
Miami Beach Mayor Anthony DeFillipo was arrested on Wednesday. He has been charged with three felony counts of voter fraud. The charges are third-degree felonies, which each count is punishable with up to five years in prison.
Six months before his arrest, a complaint was filed with the Miami-Dade Commission on Ethics & Public Trust alleging DeFillipo lived in the town of Davie in Broward County. The North Miami Beach city charter requires elected officials to reside in the city.
DeFillipo admitted that he owns a property in Davie, but said it was for his family to live in because he was experiencing marital issues at the time. He insisted that he lives at his property in North Miami Beach. Records show that DeFillipo owns two properties in Davie, which he admitted.
DeFillipo and his wife purchased a six-bedroom home in the Sierra Ranches community in Davie for $1,226,500 in July 2022, according to Broward County property records. He acknowledged that he serves on the homeowners association board for the Davie community.
An investigation into DeFillipo allegedly revealed that the Democrat mayor relocated to his residence in Davie.
Miami-Dade State Attorney Katherine Fernandez Rundle accused DeFillipo of driving from Davie to North Miami Beach to cast his vote in three different elections in August, October, and November 2022. Rundle said her office utilized cell phone data to determine that DeFillipo traveled from his property in Davie to vote in a precinct in North Miami Beach, and then returned to his home in Davie.
"We believe the evidence shows (DeFillipo) voted illegally three times," Rundle declared.
Rundle said, "Our voting laws apply to everyone. There are no unwritten exceptions."
DeFillipo has denied the allegations of voter fraud.
DeFillipo's attorney, Michael Pizzi, said his client's arrest is politically motivated.
"The mayor has explained over and over again, and under oath, he always intended to and always lived in North Miami Beach," Pizzi said. "We look forward to a speedy exoneration."
The Miami Herald reported, "A registered Democrat, DeFillipo, 51, served on the city commission for five years before becoming mayor in 2018. A licensed real estate broker, DeFillipo is CEO of TD Managing Enterprise."
DeFillipo is reportedly the third North Miami Beach mayor to be arrested in 11 years.
Like Blaze News? Bypass the censors, sign up for our newsletters, and get stories like this direct to your inbox. Sign up here!
North Miami Beach Mayor Anthony DeFillipo arrested over 'voting irregularities'www.youtube.com