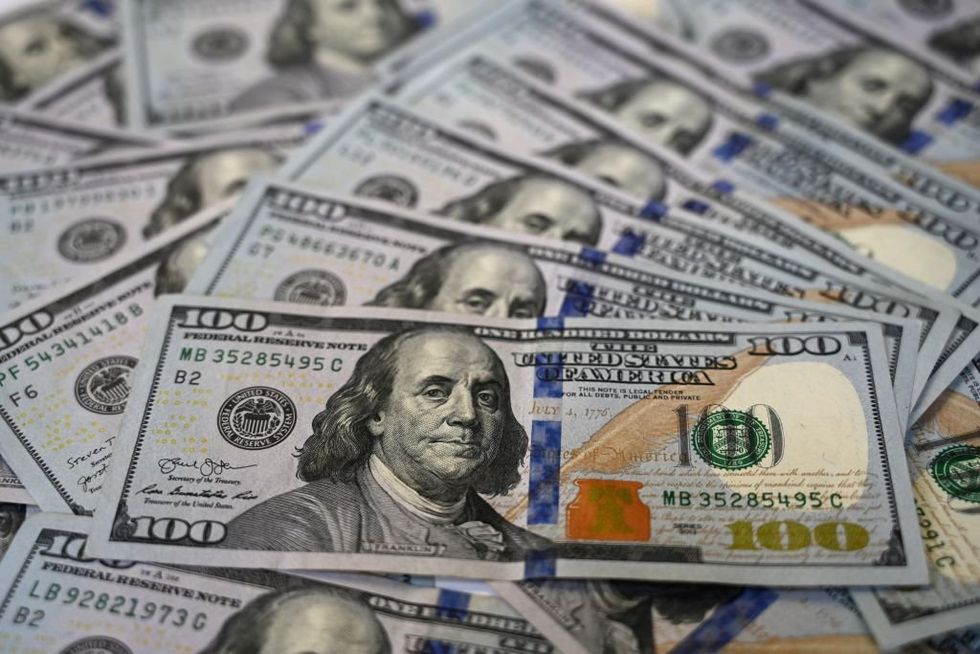 A measure put forward in Oregon proposes paying $1,000 per month to homeless and low-income people for one year.
"The People's Housing Assistance Fund Demonstration Program is established in the Department of Human Services," the bill reads. "Participants in the program shall receive monthly payments of $1,000 for a 12-month period. Payments may be used for rent, emergency expenses, food, child care or other goods or services of the participant's choosing."
The measure stipulates that people would be eligible to obtain the payments if they are homeless, in danger of becoming homeless, spend in excess of 50% of their monthly household income for rent, or earn "60 percent or less of the area median income."
The proposal calls for allocating a whopping $500 million to make the payments and administer the program and provides that the program would be repealed on Jan. 2, 2026.
The bill also calls for the performance of a study on the issue.
"The Portland State University Homelessness Research and Action Collaborative shall conduct a study on the costs and benefits and policy choices of providing cash assistance to Oregonians who are experiencing severe rent burden or homelessness or are at risk of homelessness. The cash assistance may be used for utilities, telephones, cable plans, student loans, medical expenses, auto loans, auto repairs, transportation or any other goods or services needed as basic human necessities," the bill reads.
"The study must consider disparate impacts on communities of color, immigrant and refugee communities and persons identifying as lesbian, gay, bisexual, transgender, queer and other minority gender identities and sexual orientations," the measure states.
The legislation would provide $250,000 to carry out the study.
It also calls for the Department of Human Services to supply "a legislative concept, to be introduced in the 2025 regular session of the Legislative Assembly, to implement a long-term cash assistance program administered by the department."
Like Blaze News? Bypass the censors, sign up for our newsletters, and get stories like this direct to your inbox. Sign up here!