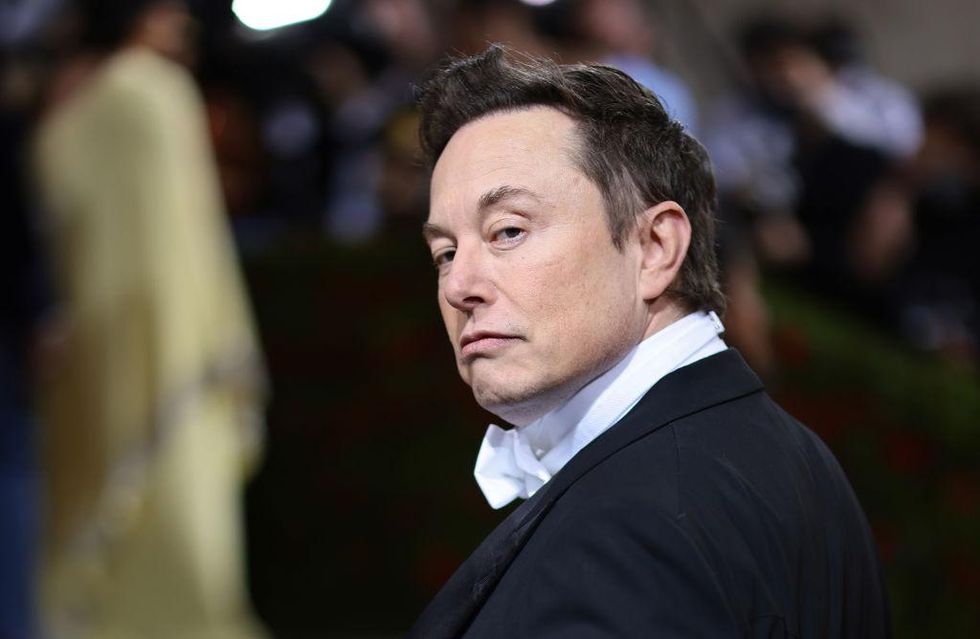 A Twitter account has been suspended after suggesting that Libs of TikTok creator Chaya Raichik, conservative commentator Matt Walsh, Gays Against Groomers founder Jaimee Michell, and YouTuber Tim Pool should have to be afraid for their lives.
"Chaya Raichik, Tim Pool, Matt Walsh, Jaimee Michell, et al have been way too comfortable lately. I personally think they should have to fear for their lives more," an account with the handle @hoot_little tweeted, according to a screenshot.
Libs of TikTok posted a screenshot that showed Greg Price retweeting the menacing post and asking Elon Musk whether it is "still against Twitter's terms of service to threaten people's lives?"
Musk responded in the affirmative, tweeting, "Yes."
Since taking over Twitter, Musk has reinstated some previously banned accounts, the most high profile of which was the account of former President Donald Trump. Musk reinstated Trump's account after posting a Twitter poll — a majority of votes in the poll supported restoring the former president's account.
Earlier this year, before acquiring Twitter, Musk was critical of the company's move to banish Trump from the platform and said that if he owned Twitter, he would undo the ban. He also noted that he believes permanent bans should be very "rare" and reserved for targeting illegitimate accounts, like spam and scam accounts. Musk has recently indicated that he will not reinstate Alex Jones, who was permanently suspended from the social media platform in 2018.
Musk posted a poll on Wednesday asking whether Twitter should grant a mass amnesty to suspended accounts.
"Should Twitter offer a general amnesty to suspended accounts, provided that they have not broken the law or engaged in egregious spam?" Musk asked. So far, a majority of votes have been cast in favor Musk's proposal.