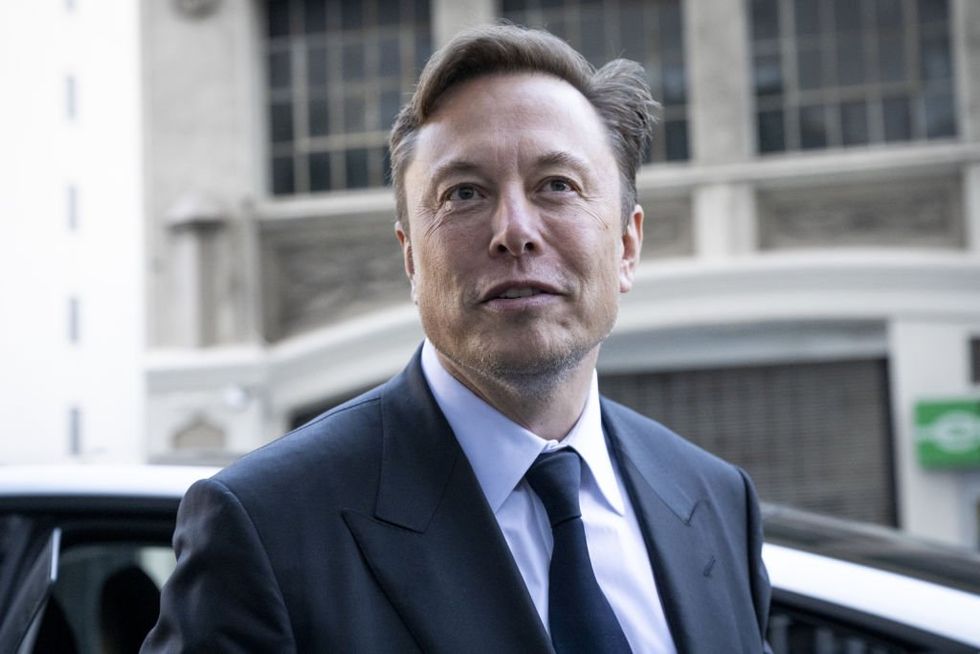 Billionaire business magnate Elon Musk announced on Friday that Twitter will publicly reveal the code that controls tweet recommendations on the platform, noting that the company hopes to earn people's trust.
"Twitter will open source all code used to recommend tweets on March 31st," Musk tweeted.
"Our 'algorithm' is overly complex & not fully understood internally. People will discover many silly things , but we'll patch issues as soon as they're found! We're developing a simplified approach to serve more compelling tweets, but it's still a work in progress. That'll also be open source. Providing code transparency will be incredibly embarrassing at first, but it should lead to rapid improvement in recommendation quality. Most importantly, we hope to earn your trust," he added.
Musk also noted on Friday that Twitter will utilize artificial intelligence "to detect & highlight manipulation of public opinion on this platform." He then added, "Let's see what the psy ops cat drags in …"
Since the business tycoon acquired Twitter last year, various accounts have been reinstated on the platform, including the account of former President Donald Trump, though Trump has continued using Truth Social and has yet to resume tweeting.
Musk has been outspoken in favor of free speech.
"This is a battle for the future of civilization. If free speech is lost even in America, tyranny is all that lies ahead," he tweeted in November.
"Best way to fight misinformation is to respond with accurate information, not censorship," Musk tweeted on Thursday.
Musk also declared in a tweet on Thursday that "we shouldn't allow severe, irreversible surgery or sterilizing drugs that they may regret until at least age 18."
Like Blaze News? Bypass the censors, sign up for our newsletters, and get stories like this direct to your inbox. Sign up here!