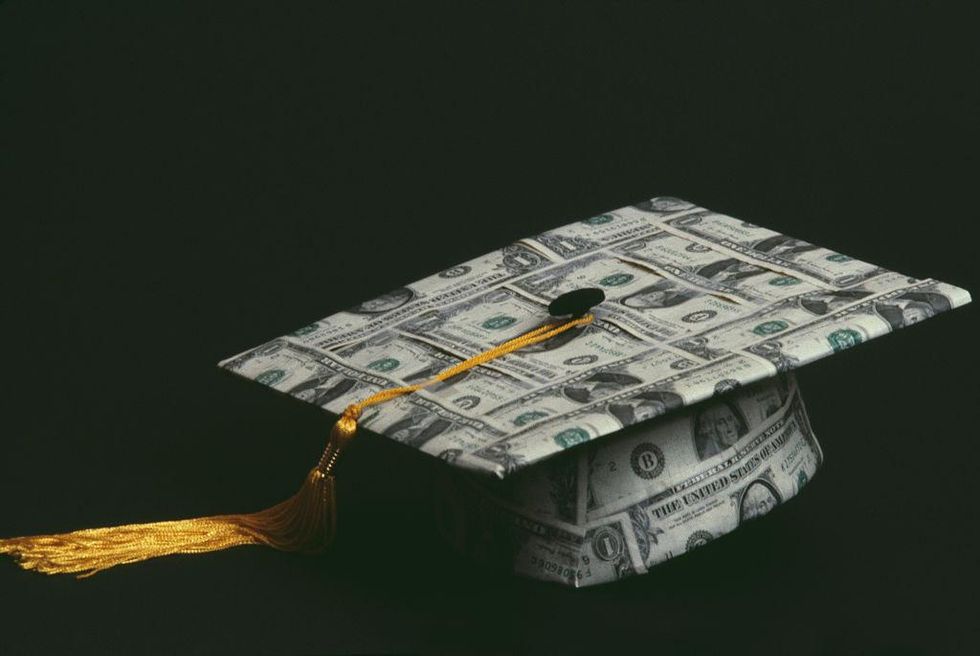 Apparently, the course, which is slated to run from May 8-June 3, is not new, but has been offered previously as well.
Dr. Kim Zarkin is listed as one of the instructors — according the college's website, Zarkin's "primary area of research is the regulation of sexually explicit speech."
The school appears to be currently offering a four-credit course titled "Dead White Women" during the Spring 2023 semester.
"With programing that holds salacious titles such as Stalked, Last Seen Alive, Surviving Evil, Southern Fried Homicide, House of Horrors: Kidnapped, Beauty Queen Murders, Dates from Hell and Swamp Murders the Investigative Discovery (ID) channel is the go to place to marvel at the frequency of violent deaths white women suffer at the hands of deranged murderers," a description of the course states.
"What is so attractive about watching dead white women? What is it about white women's deaths that peeks our voyeuristic instincts? Do we as a culture find pleasure at the horrifying deaths of white women at the hands of abusive lovers and husbands? What is so titillating about these TV series? In this course we will watch popular documentary-style crime drama, scripted TV series, films and documentary films that demonstrates our (unhealthy) obsession with the death of white women. We will study these works from an interdisciplinary approach that includes theorists from film studies, cultural anthropology, feminist studies and critical race studies," the description reads.
Like Blaze News? Bypass the censors, sign up for our newsletters, and get stories like this direct to your inbox. Sign up here!